Regal Pelargonium
The Regal Pelargonium is a home and garden plant that is also known as Regal Geranium or "Pelargonium Grandiflorum". You only have to look at the size of the flowers and the colours to understand how this spring flower gained its second name.

Regal Pelargonium or Pelargonium Grandiflorum
In English, the Regal Pelargonium is sometimes called "Show Pelargonium". In the United States the plant is also known as the "Martha Washington Geranium" or '"Lady Washington Pelargonium". In Germany, the Regal Pelargonium is known by the name "Edelgeranie". "Edel" means "noble". The Dutch call the flower "Franse Geranium", meaning French Geranium. The Dutch adopted this name because of the plant's French "grandeur". The word "grandeur" means majestic or great. The greatness of the plant can be seen in its big, beautiful flowers (thus "grandiflorum").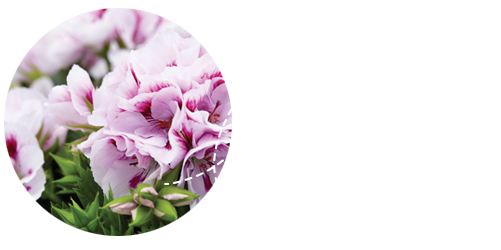 From the Cape of Good Hope to Europe
The Regal Pelargonium flourishes in its natural habitat in the southern region of Africa. Around 1600, ships from the Dutch East India Company took the plant from the Cape of Good Hope to Europe, where it became a popular flower in a range of botanical gardens. With its southern roots it's not surprising that the Regal Pelargonium likes to be outside as soon as the night frost has disappeared.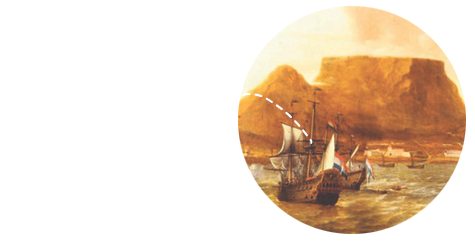 Geraniaceae Family
The Regal Pelargonium belongs to the Geraniaceae family also known as the cranesbill or storksbill family.The plant grows well in mild or warm climates and has its origins in the southern regions of Africa. How did this plant family get its special name? The name Pelargonium originates from the Greek 'pelargos' which means stork and refers to the mouth of the seed pod on the Regal Pelargonium.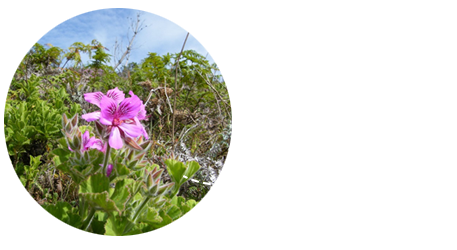 Trumpet shaped flowers and velvety soft leaves
You can recognise the Regal Pelargonium by their velvety, soft leaves and large trumpet shaped flowers with six flower petals, growing in clusters. The flowers come in one or more spectacular colours. What's really different about this plant is that it's not the flowers but the velvety leaves that have a nice scent.